vanaf 14 oktober verkrijgbaar !
eerste boek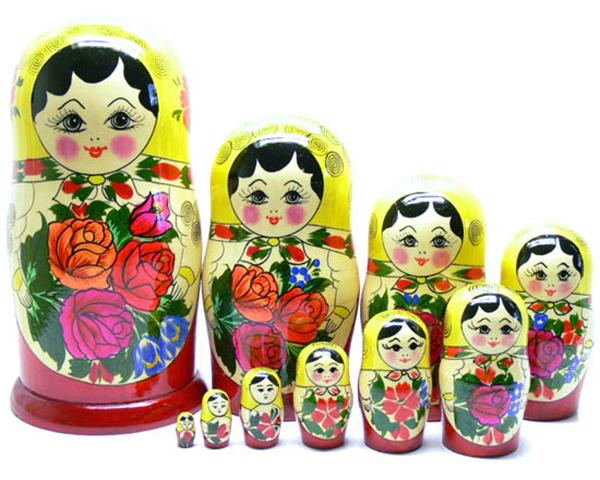 http://ing-things.blogspot.nl/
ingrid van het blog ing- things zie paarse
link is een nederlandse bloggster en blogt
over creatief over handwerk kringloopvondsten
diy dingen ze heeft een erg leuk blog en ze schrijft sinds
een tijdje ook leuke hobby en diy boeken
kringloop geluk is was haar eerste boek en vanaf oktober
verschijnt boek 2 en voor alle fans van haar eerste boek
is dat natuurlijk goed news haar hobby is van iets ouds
weer iets leuks maken of van niets iets
vooral kringloopvondsten uit kringloop winkels zijn favorite
en ze laat zien hoe je het weer her kunt gebruiken en geeft tips
bij het opknappen van leuke vintage tweedehands spullen
wat dan ineens weer hip wordt en weer een nieuw plekje krijgt in huis! kijk voor meer info of wil je meer weten over haar op haar link blog hier boven
en heel veel gelukt ingrid met je nieuwe boek!