hoi daar was ik toch nog eventjes weer tja kan nu nog volgende week zal het echt minder zijn vanwegge kerst en drukte eromheen inmiddels de verjaardag cadeautjes voor mij vaders verjaardag gekocht de 24 ste en druk bezig met mijn deel van het kerst diner christmas diner ik ben master of desserts hi hi nee dat is er zo ingeslopen ik sta bekend bij de family als toetjemonster ( dessert monster ) like the cookie cant the blue one me love desserts ! and desserts love me ! maar (de toetjes) desserts in dutch zijn mega vaak en je kunt er ongeveer 3 a 4 dagen van eten met alle toeters en bellen en decoraties maar dit jaar had ik er geen puff voor en het wordt wel weer iets leuks vreemds en aparts met smaken en ditjes en datjes
maar wil het dit jaar simple houden niet te veel bling bling in het toetje dessert nu heb ik een heel leuk
idee ik maak na afloop van het eten wij hoe burgerlijk ook we gaan gourmeten
burgerlijk maar wel heel leuk en ( the famous dutch word gezellig !) ( cosy)
gourmeten is iets typische hollands wij doen het vaak met feestdagen als christmas kerst en of pasen
easter het is met kleine pannetjes om een grote tafel zitten en je hebt het dan mini vlees vis pannenkoeken groentes
fruit en saus dips er bij het is gezellig leuk en makkelijk en voor ieder wat wils ook als je vegan bent kun je dit mee doen met vegan food
maar goed mijn dessert ik ga witte warme chocolademelk met klein beetje amerto likeur
en kaneel serveren met kleine ice bon bons met mint chocolade saus ! en thats it for this year
niet groot dit keer maar hopenlijk wel lekker !
mocht je nog niks leuks hebben gevonden voor inspiratie
als dessert google of kijk eens op pinterest onder christmas desserts vind je vast
iets leuks en lekker s !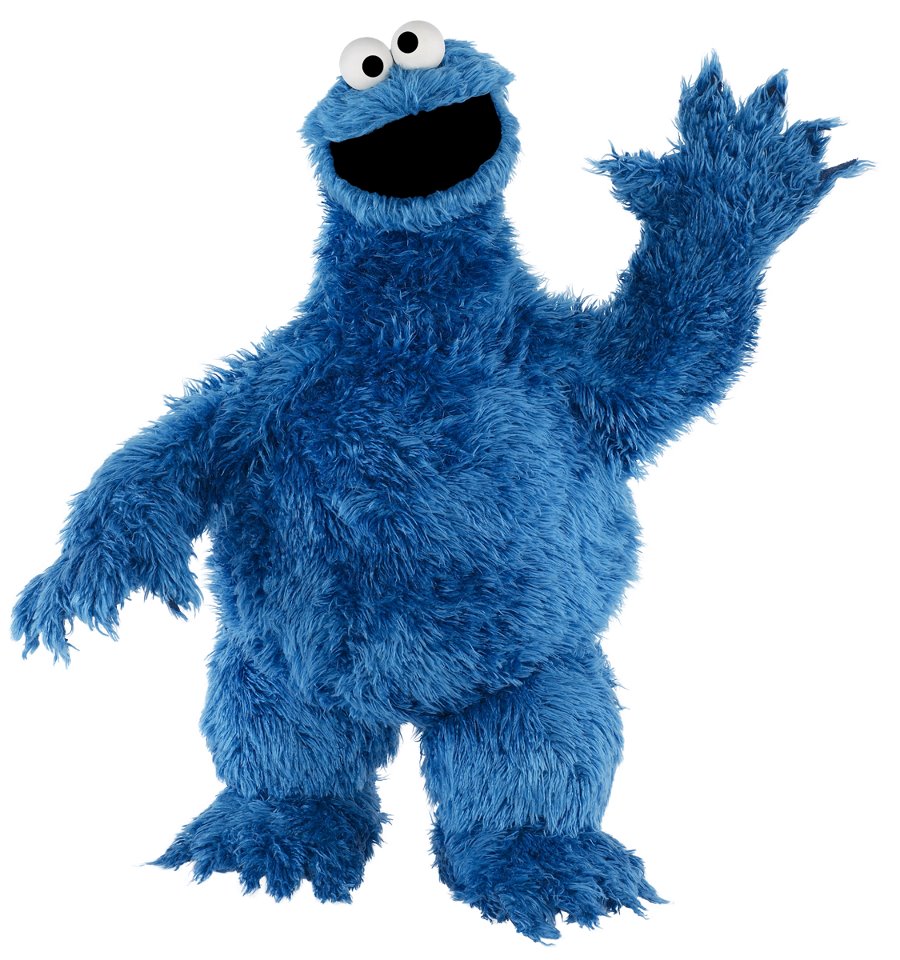 https://www.google.nl/search?q=gourmetten+wikipedia&espv=2&biw=1366&bih=657&source=lnms&tbm=isch&sa=X&ei=DjCUVKr8JIXX7QbzsoDYDg&ved=0CAYQ_AUoAQ#tbm=isch&q=gourmetten&imgdii=_
link buton gives an idea impression of the whole gourmet thing !